A-Laiturit Pro online service for professionals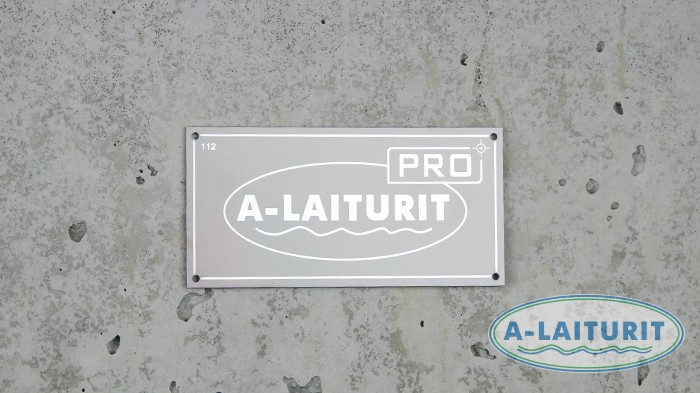 We at A-Laiturit not only know the docks, but also the ports. Our port expertise has been combined into a unique A-Laiturit Pro online service that helps professionals design, construct, and maintain ports.
The objective of A-Laiturit Pro is to extend the service life of ports and minimize the structural risks involved. The objective can be achieved in three steps:
Professional design
Quality construction
Knowledgeable maintenance
The online service is divided into three main sections according to these three steps, i.e. assistance and support is available for port design, construction and maintenance.
The online service also presents a wide variety of port references, including boat and boarding craft ports, swimming facilities, floating buildings, fuel and waste docks, bridges and ramps, and sheet pile construction. The references communicate the expertise and professional skills of A-Laiturit, but above all they provide good ideas for your port projects.
A-Laiturit Pro online service in Finnish can be found at www.a-laituritpro.fi. It is primarily meant for port designers in the city and municipal sector and architect offices. The use of the service is free of charge but requires registration.