When it comes to our combination docks, imagination is the only limit.
Our pontoon components can be attached in a row, in parallel, or in L- or T-shape. This versatility ensures that the optimal solution can be constructed for every shore and purpose.
All of our pontoons – regardless of the type of float – can be connected. The docks are joined using our flexible joint systems.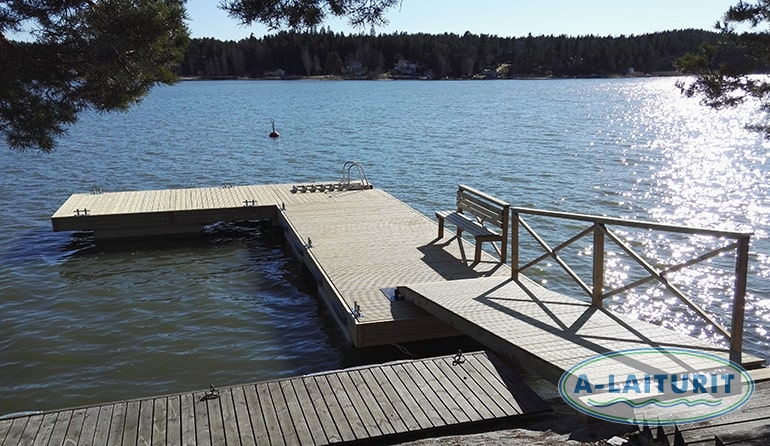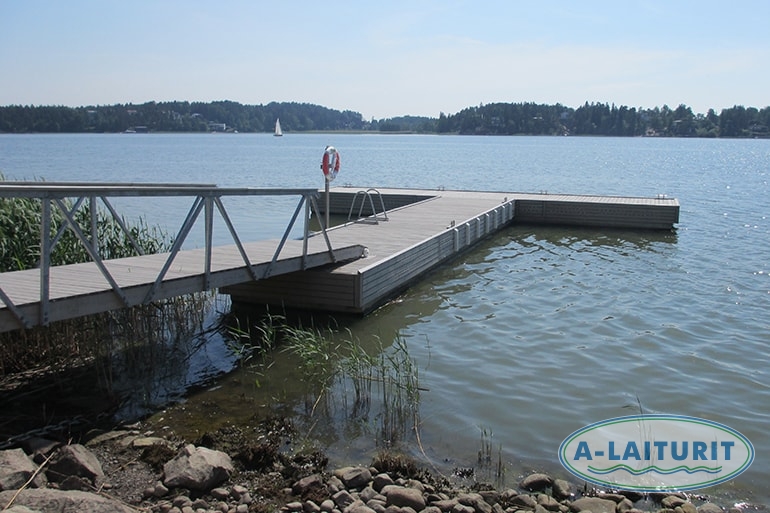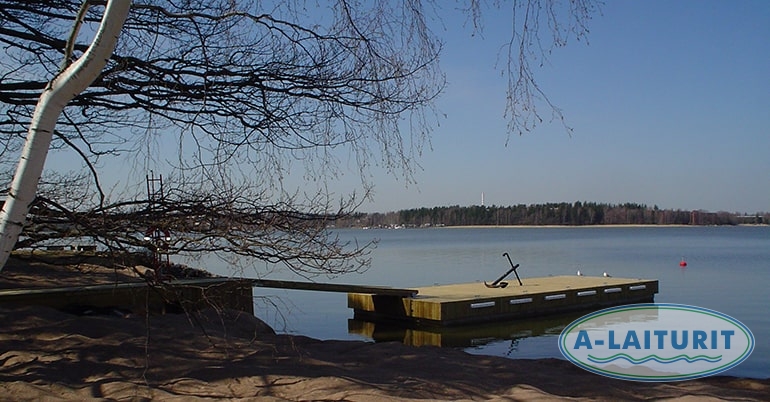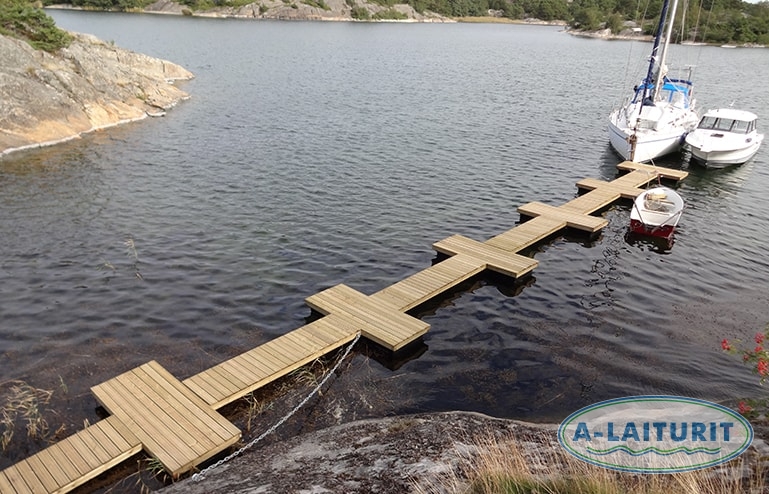 Contact us and let us help you with designing a tailor-made dock for you!